The Hip-Hop 25: #23 Gucci Mane
"I was knocked out, snoring in the middle of the movie set. Harmony kept having to wake me up for takes."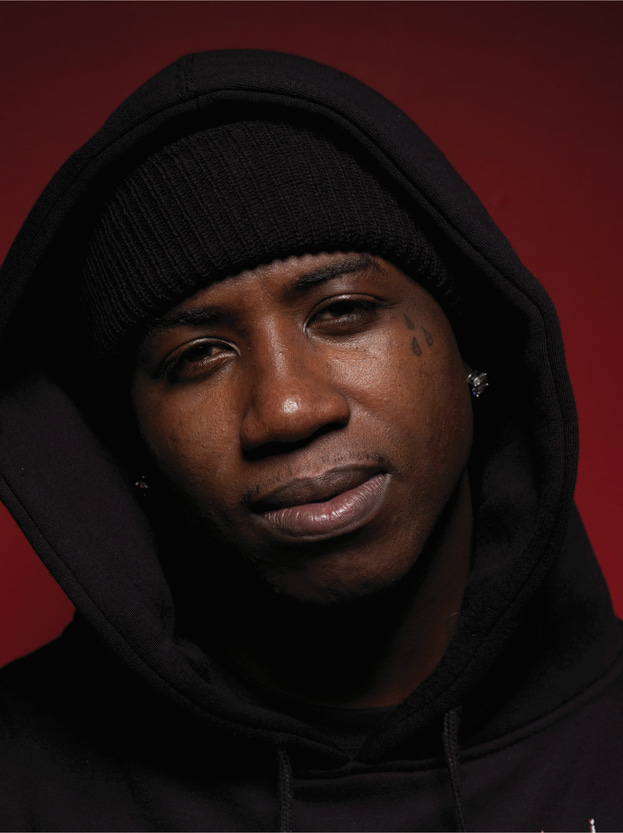 Credit: Jonathan Mannion
The Hip-Hop 25 counts down the 25 greatest rap artists in history, as part of Ben Westhoff's newsletter Drugs + Hip-Hop. Subscribe here.
This post is for paid subscribers